The milk: the beginning of all stories
For children it is the farm animal par excellence, the italian Frisona. For us, they are the queens of the Azienda Agricola Fusero. Animal wellness is a working style, a way of doing. It is the founding principle of the company. It has never been an obligation or an obstacle. When you think and imagine producing good milk you have to work for the wellness of the head of cattle.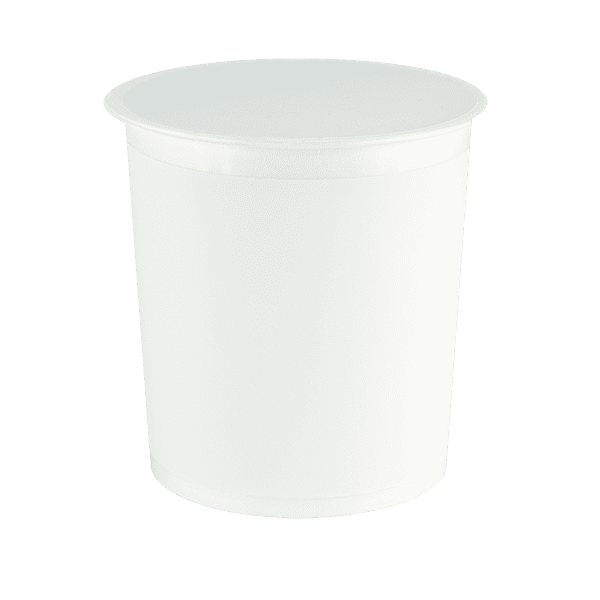 Create your own label and sell your products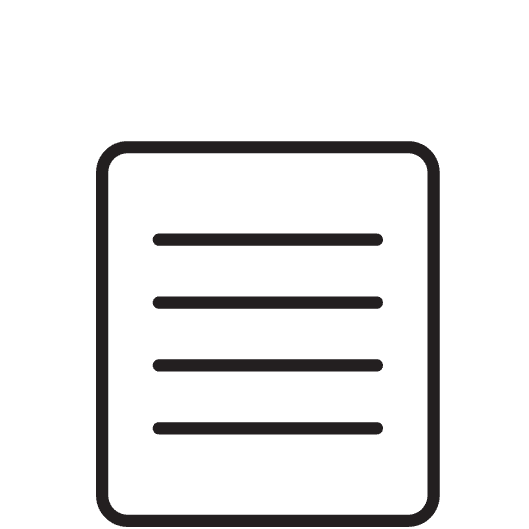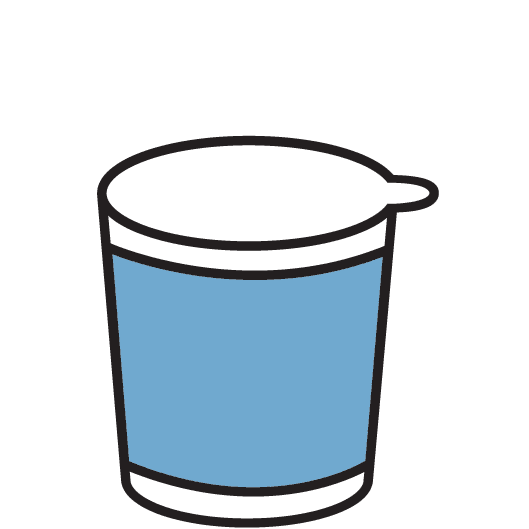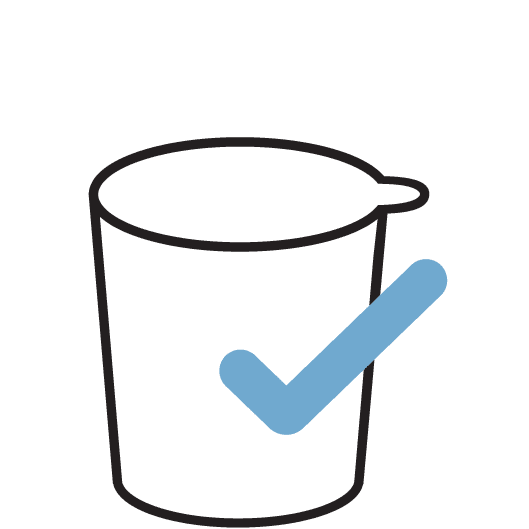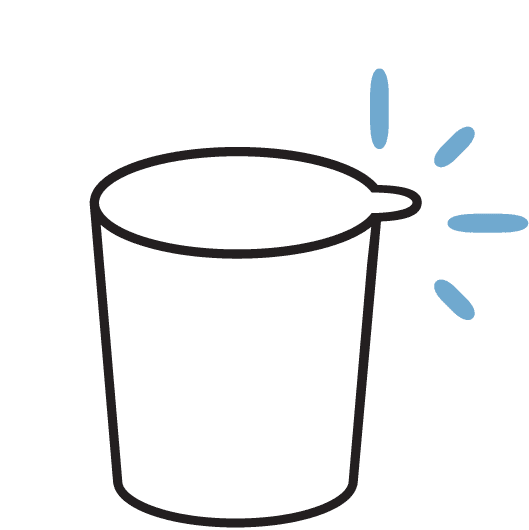 The eco-friendly supply chain
Our project continues together with those who choose the quality of the milk in sinergy with the Planet.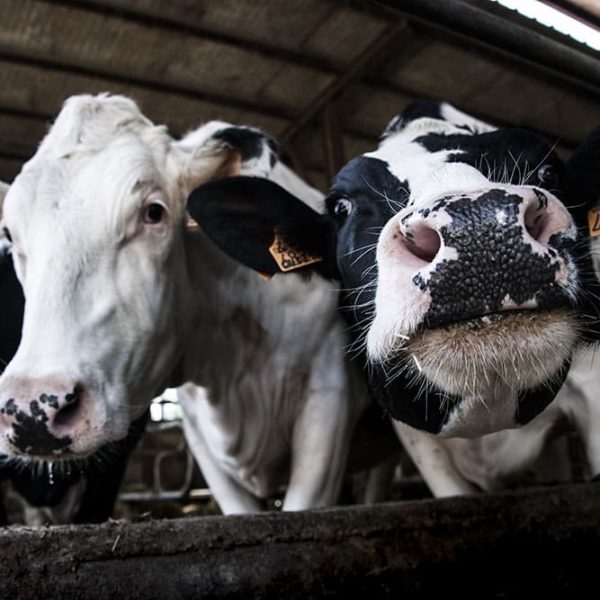 Do you need more informations?